I WAS LOOKING THROUGH MY VIDEOS OF PARAKISS FOR SOME GREAT QUALITY ANIMATION FOR MACRO FUN, WHEN I SAW THIS AND DECIDED TO HAVE SO FUN WITH IT. I ACTUALLY MADE THIS FIRST ONE FOR THE
capslock_bleach COMM WITH ICHIGO IN HIS PIMPCOAT BANKAI: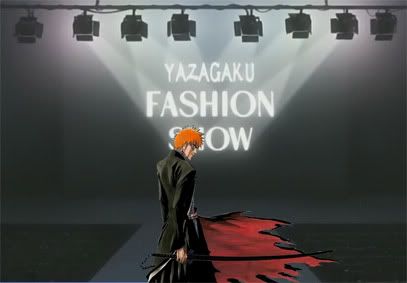 ETA:THANK YOU
yuliee FOR THE RESIZED PHOTO, AND APOLOGIES IF THIS FUCKED UP YOUR F-LIST EARLIER D:

MOAR HERE, IF YOU HAPPEN TO BE A BIG BLEACH FAN

AWWWWWWWW!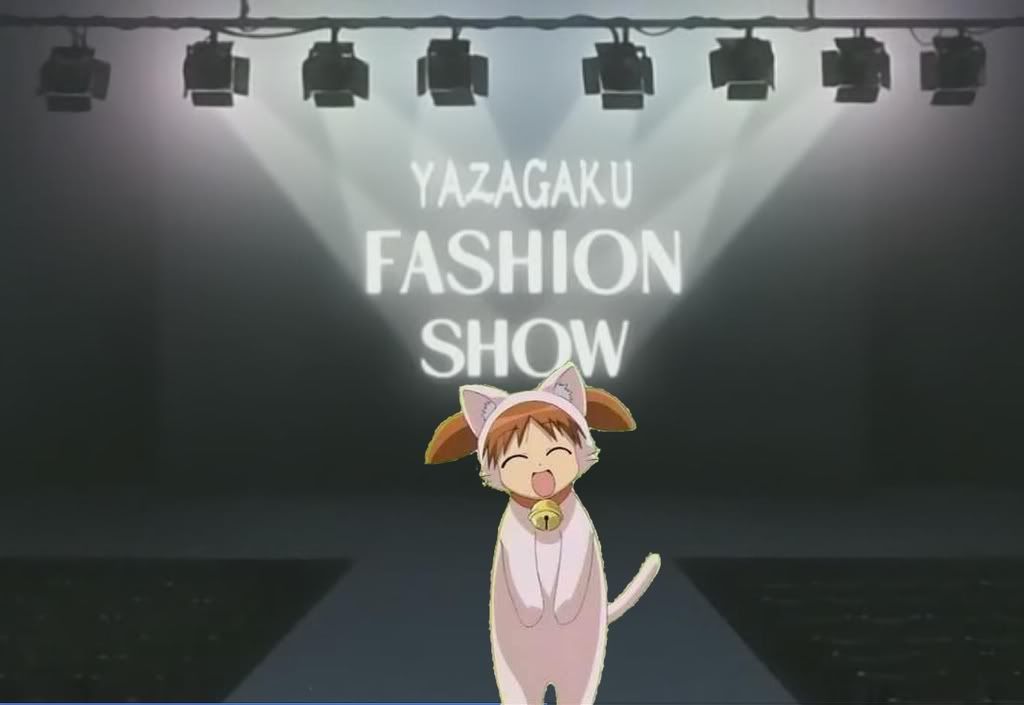 SEXY LIGHT IS SEXY, Y/N?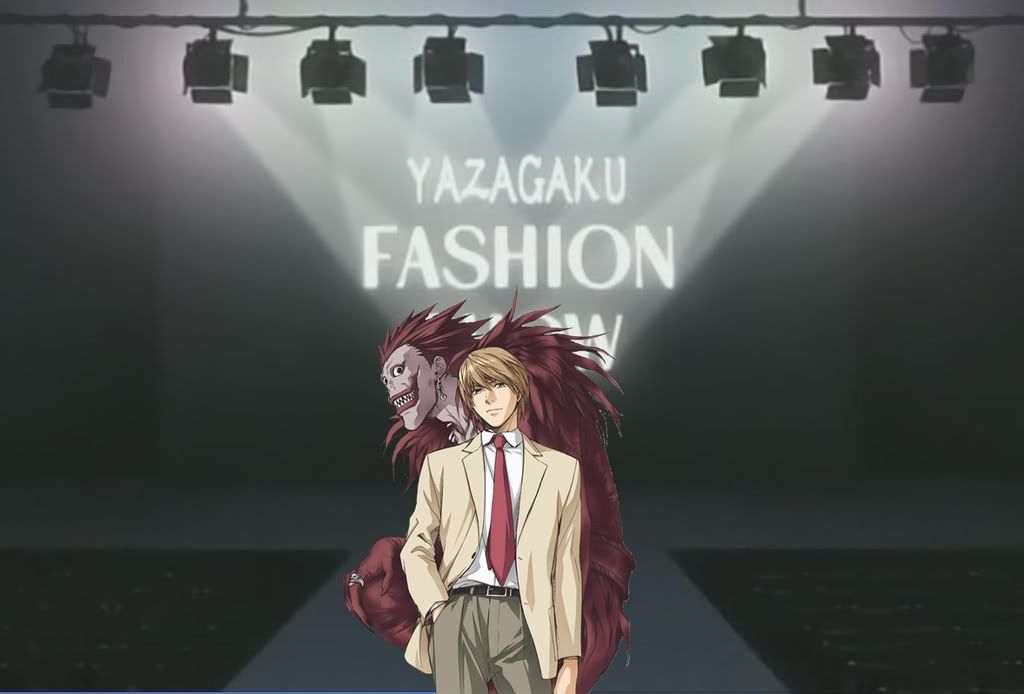 ...AND ONE WITH L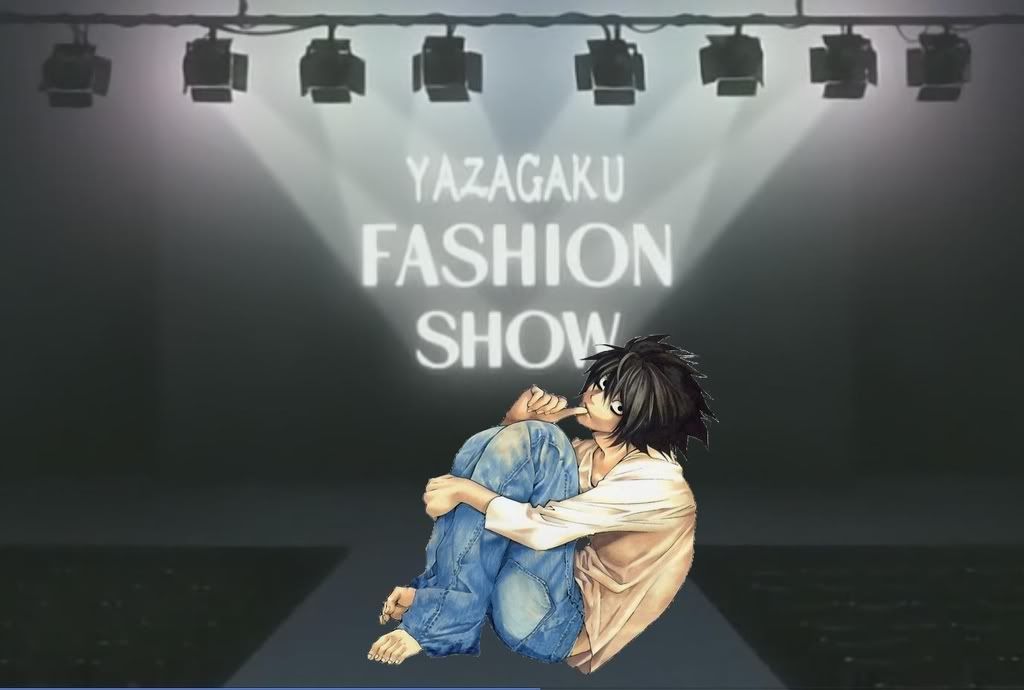 I WANTED TO DO ONE WITH A FEW STAR TREK CHARACTERS, BUT ALAS, I COULDN'T FIND ANY DECENT PICTURES OF PICARD, DATE OR SPOCK, JUST HEADSHOTS :(

THESE ARE ALL I COULD THINK OF, DO OTHERS WANT TO ADD MOAR SHOOPS WITH OTHER ANIME CHARACTERS, Y/N?